History
Over the decades, the history collections have not only been enriched by acquisitions made under the management of Aloys de Molin and Albert Naef but also by donations from generous families such as the Seigneux family and the Zourbroude-Giral family. They are outstanding examples of material culture from Vaud and consist of a wide variety of applied decorative art of fine quality, especially bladed weapons and firearms, including four Napoleonic rifles, pewter jugs and wine, wheat and grain measures, medieval and modern keys and locks, as well as French Ancien Régime furniture, with the Seat of Justice of the Château d'Hauteville as its most prestigious object.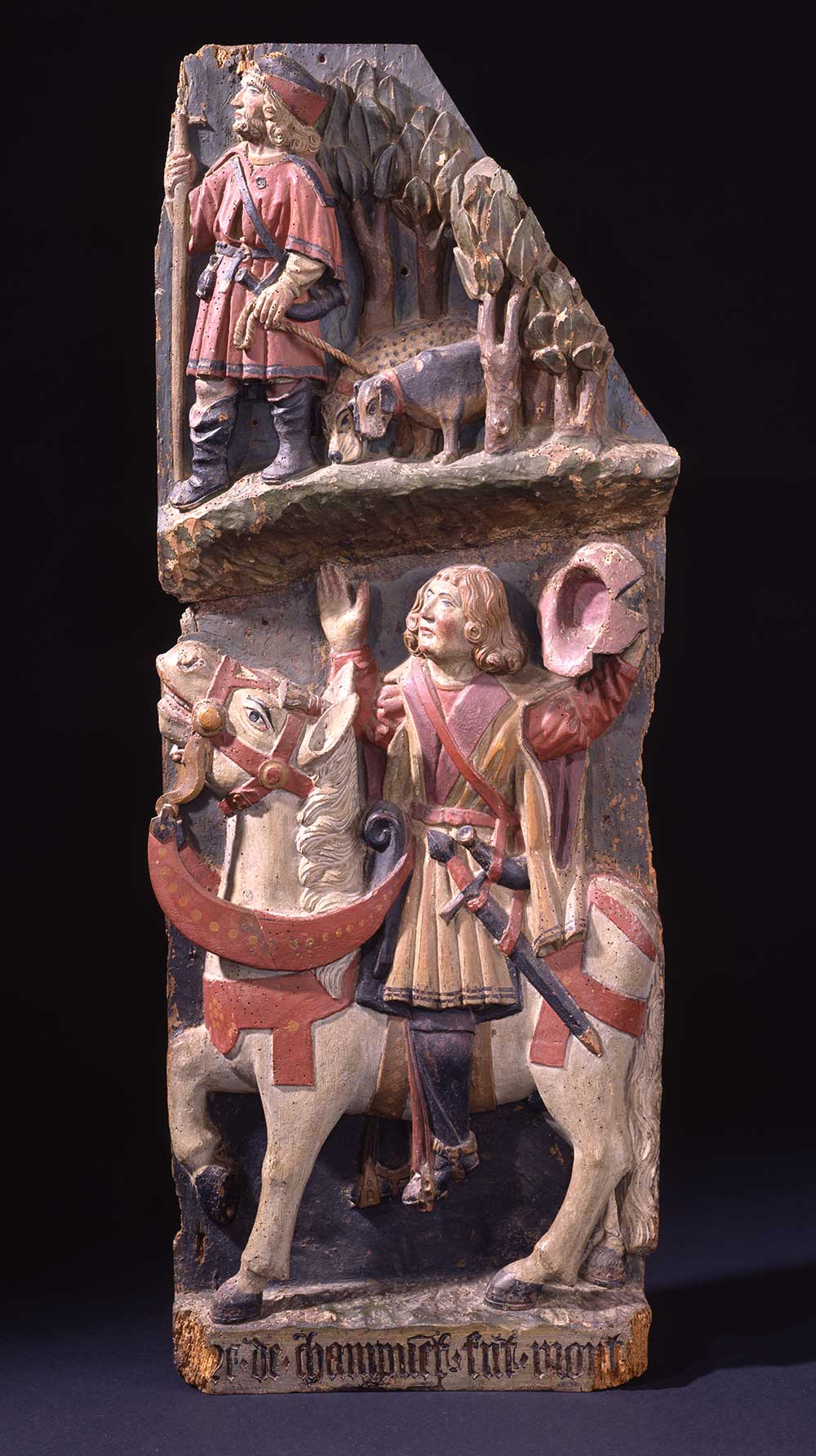 Since 1990, the MCAH has received collections of very special objects - the tools and instruments of the inhabitants of the Vallée de Joux that were gathered by Daniel Lehmann, the domestic objects of the Château de Coinsins that belonged to the illustrious Toms Pauli family, and the many childhood memories of the Fondation vaudoise du Patrimoine scolaire (Vaud Foundation of School Heritage) - which are strong points of the History department.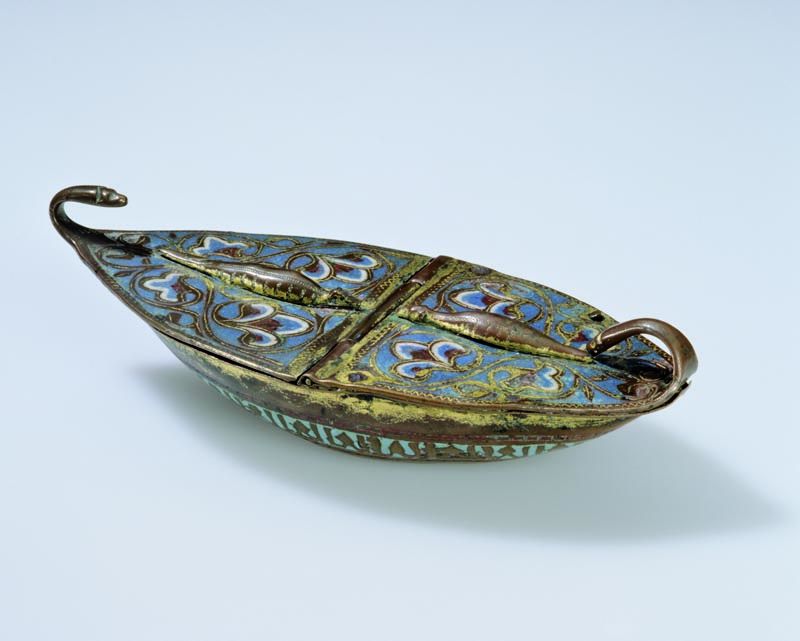 The museum also has rich collections that are not inside the museum. Since the introduction of the Law about movable and intangible heritage in May 2015, it has owned and managed the State furniture that decorates the Château Saint-Maire and the Campagne de l'Elysée. It has also made a long-term loan of nearly 300 lots of porcelain to the Château de Nyon - Musée historique et des porcelaines (History and Porcelain Museum).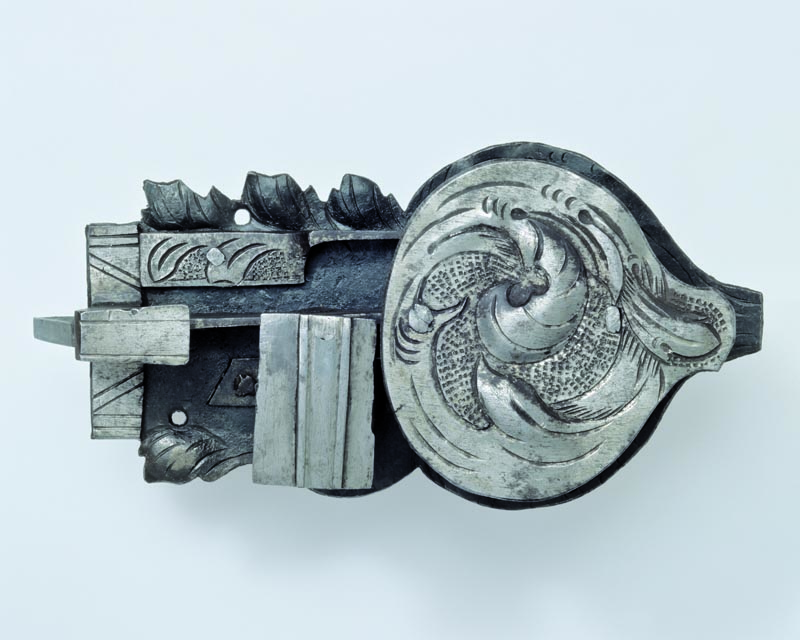 Exhibition Catalogues (in French)
. Machines et métiers, Aspects de l'industrie vaudoise du XVIe au XXe siècle, Palais de Rumine, du 8 octobre 1994 au 4 juin 1995.
. La mémoire des combiers, Artisans et métiers de la Vallée de Joux (XIXe-XXe siècle), dans le cadre de l'exposition "Machines et métiers", Palais de Rumine, du 8 octobre 1994 au 4 juin 1995.
. Nos classes au galetas, Collection de la Fondation vaudoise du patrimoine scolaire, Espace Arlaud, Lausanne, du 10 octobre 2003 au 25 janvier 2004.
. Sous le drapeau syndical. 1845-2014, Espace Arlaud, Lausanne, du du 10 octobre 2014 au 25 janvier 2015.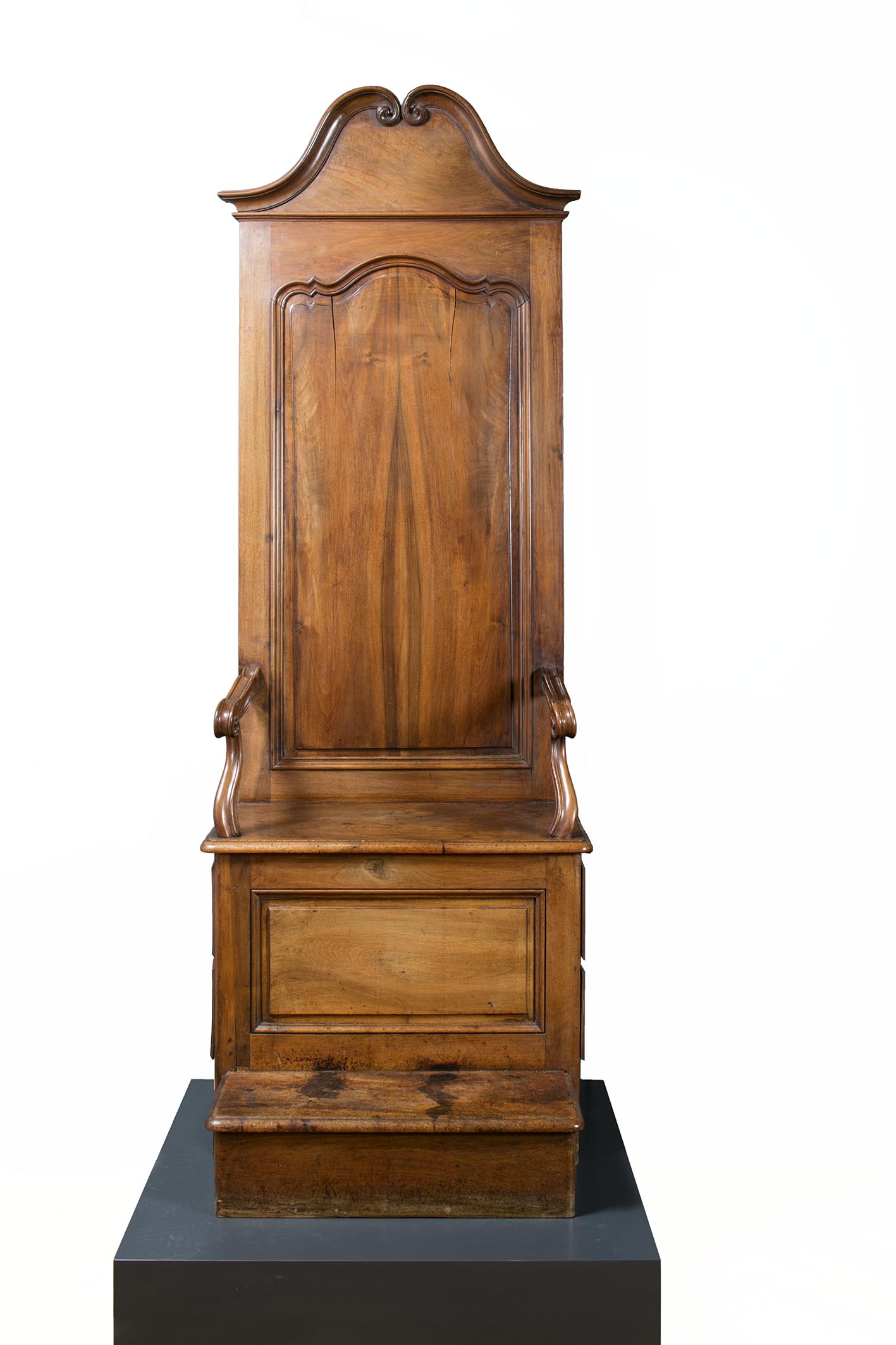 Photo Credits : Yves André © MCAH