Archaeology
The museum's collections above all reflect the intense activity of archaeologists in the Canton of Vaud, starting in the 19th century. Among the highlights is the abundant material from the lake habitats of Lake Geneva, Lake Neuchâtel and Lake Morat, the rich grave goods of the Neolithic cemeteries of the Bronze and Iron Ages and, of course, material from the Early Middle Ages following the arrival of the Burgundians.
The intensification of the archaeological excavations since the early 1970s has considerably enriched the museum's collections. During major motorway-building work, a preventive archaeology strategy was set up, involving surveys and the organization of rescue excavations. The number of archaeological digs increased rapidly and required the joint action of the Museum, which is responsible for the long-term conservation of the objects that were discovered and of material evidence of very varied natures from every period from prehistory to modern times.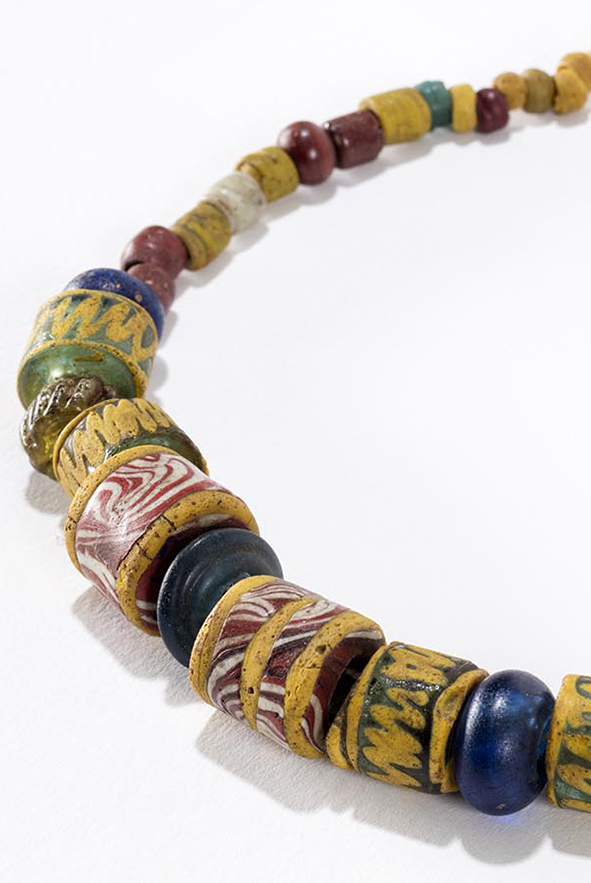 Archaeology developed in Vaud during the 19th century. Before Frédéric Troyon was appointed Curator of the Musée des Antiquités (Museum of Antiquities) in 1852, he undertook his first excavations in Cheseaux near Lausanne in 1838. The objects that were patiently gathered by F. Troyon became one of the first collections of the Museum.
The discovery of lakeside settlements in 1854 caused unprecedented enthusiasm for archaeology and considerably enhanced the collections of the Museum. In 1874, the first archaeological map of the Canton already listed nearly 450 sites.
In 1899, Albert Naef was appointed Cantonal Archaeologist and was very active in the field. He applied very rigorous excavation methods, which were very much in advance for their time, like in Pully Chamblandes.
When the Swiss Civil Code came into force in 1912, all archaeological finds became the property of the State and the museum is in charge of conserving this abundant heritage. Today, nearly 3,000 archaeological sites are listed in the Canton.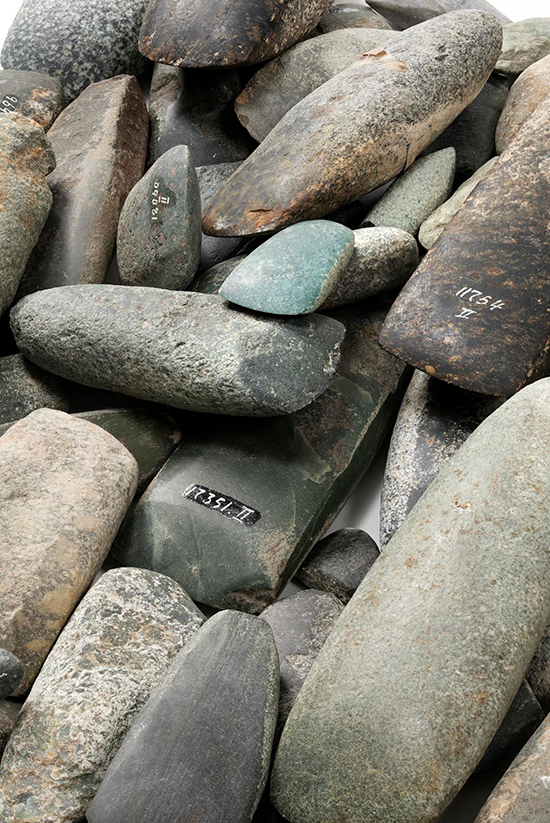 Exhibition Catalogues (in French)
. 10'000 ans de préhistoire, Dix ans de recherches archéologiques en Pays de Vaud, Palais de Rumine, Lausanne, du 27 avril 1991 au 31 mars 1992.
. Celtes et Romains en Pays de Vaud, Palais de Rumine, Lausanne, du 3 octobre 1992 au 20 septembre 1993.
. Archéologie du Moyen Âge, Le canton de Vaud du Ve au XVe siècle, Palais de Rumine, Lausanne, du 27 novembre 1993 au 18 septembre 1994.
. Vie de palais et travail d'esclave, La villa romaine d'Orbe-Boscéaz, Espace Arlaud, Lausanne, du 6 octobre au 30 décembre 2001.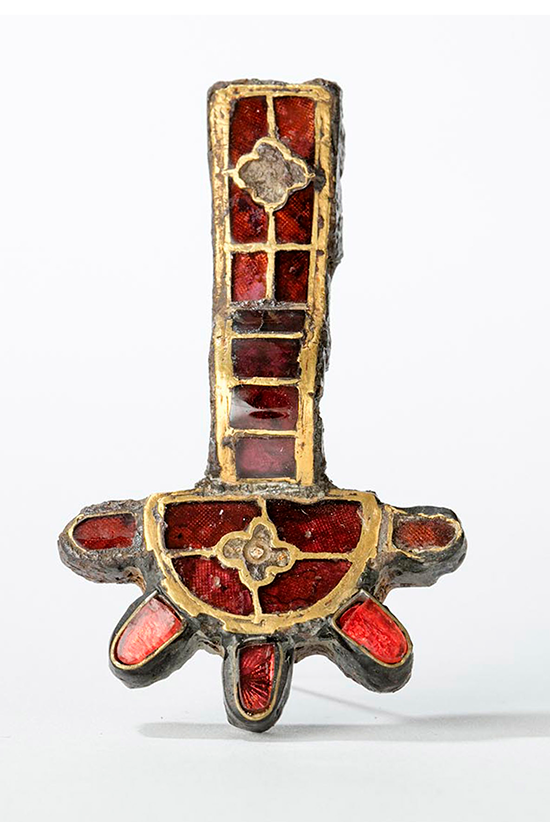 . Les lacustres, 150 ans d'archéologie entre Vaud et Fribourg, Espace Arlaud, Lausanne, du 17 septembre 2004 au 23 janvier 2005 et Musée d'art et d'histoire, Fribourg, du 4 mars au 16 mai 2005.
. Vu du ciel, Archéologie et photographie aérienne dans le canton de Vaud, Espace Arlaud, Lausanne, du 29 septembre 2007 au 13 janvier 2008.
. Des Alpes au Léman. Images de la préhistoire, Sion, du 21 mai au 17 septembre 2006 / du 1er février au 31 décembre 2007, Lausanne, du 23 septembre 2006 au 15 janvier 2007 et Genève, du 14 mars au 2 novembre 2008.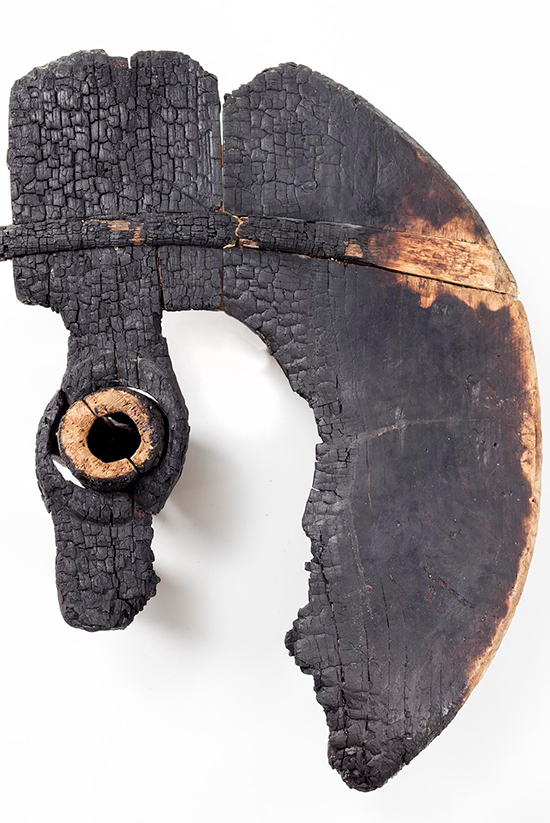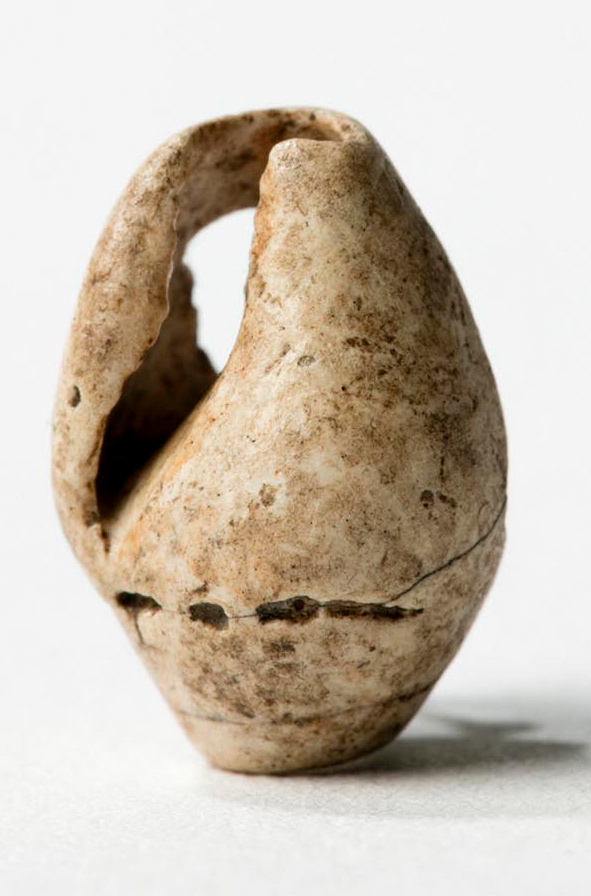 Photo Credits : Yves André © MCAH