Movable Monumental Heritage
Together with donations and acquisitions of applied decorative art, the history department is also enriched during discoveries and work on monuments in Vaud. Today, it holds several thousand objects of various forms, techniques and materials, which are all related to the field of construction. In the rooms and the reserves, one can find a large number of floor tiles, flagstones, columns, decorative tiles from stoves, stained glass windows, roof tiles and roof spikes, which are precious evidence about regional architecture and craft practices.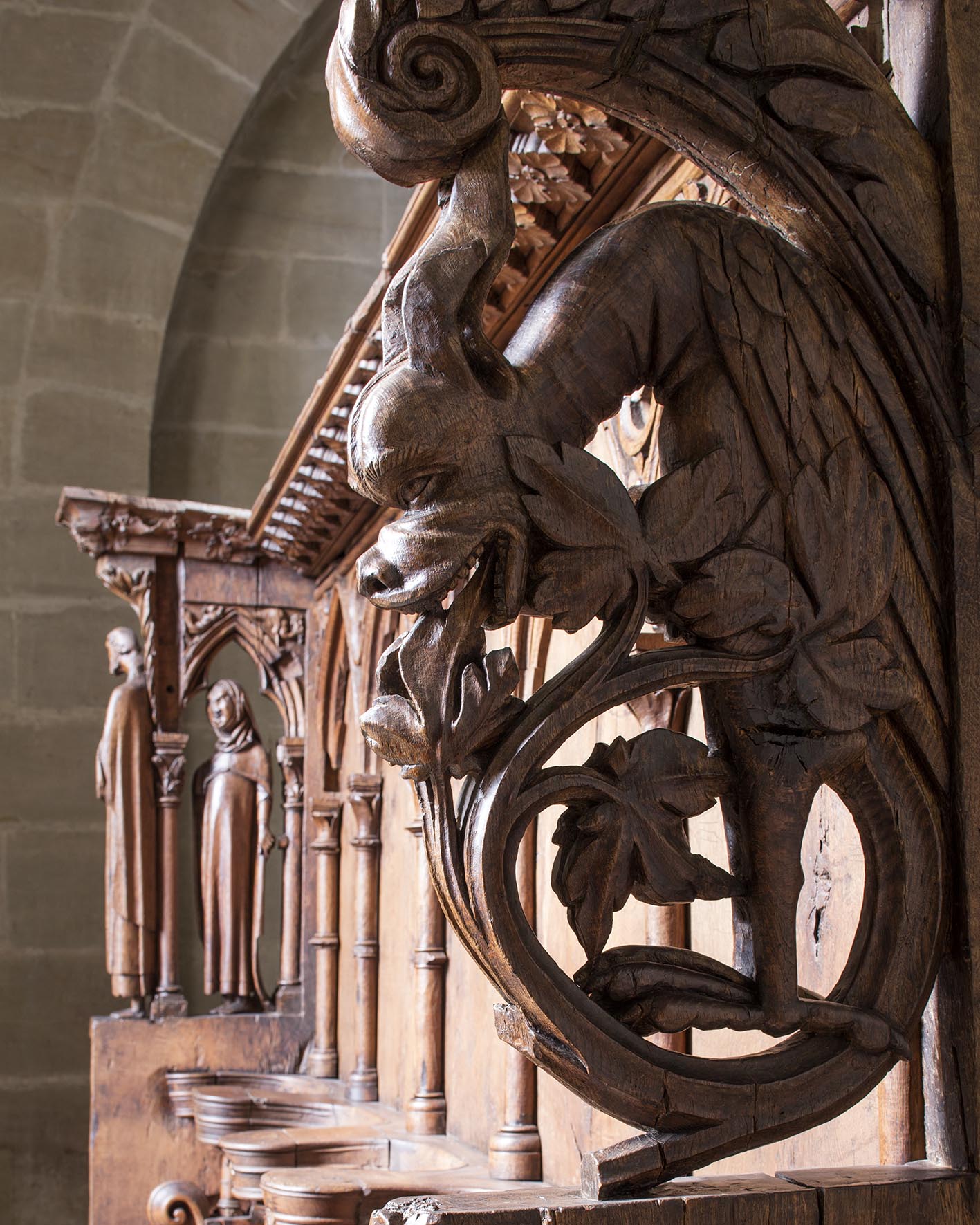 The objects from the cathedral of Lausanne and the Château de Chillon are the showpieces of these collections from monuments. The first group especially includes the magnificent 13th-century choir stalls, around fifty 16th-century sculpted blocks, mostly from the Montfalcon gate, impressive groups of casts made during restorations in the 19th and 20th centuries, as well as around thirty 20th-century stained-glass windows.
The second not only includes sculpted capitals and plaster casts but also doors, locks and window frames.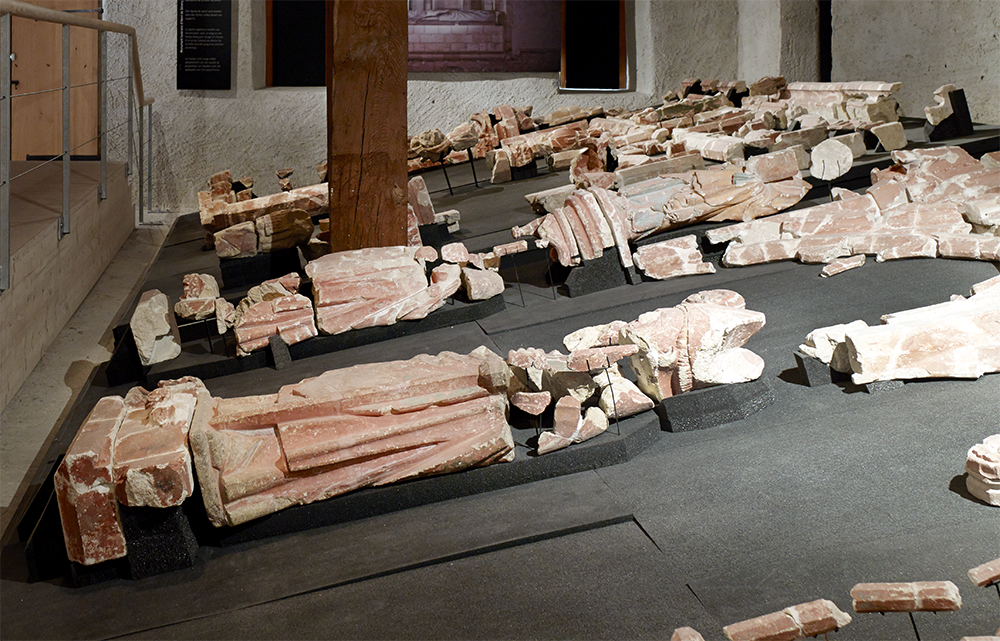 Another highlight is the remarkable groups of medieval sculptures, such as elements of the graves of the priors of the Abbey of Romainmôtier and the fragments of the former tympanum of the Saint-Jean-Baptiste de Grandson church, as well as the creations of Raphaël Lugeon which replaced them in the late 19th century.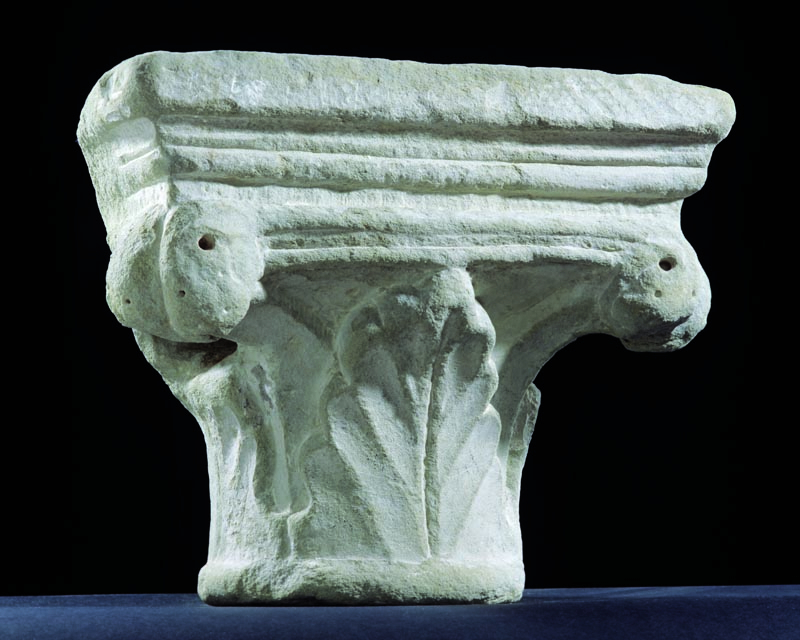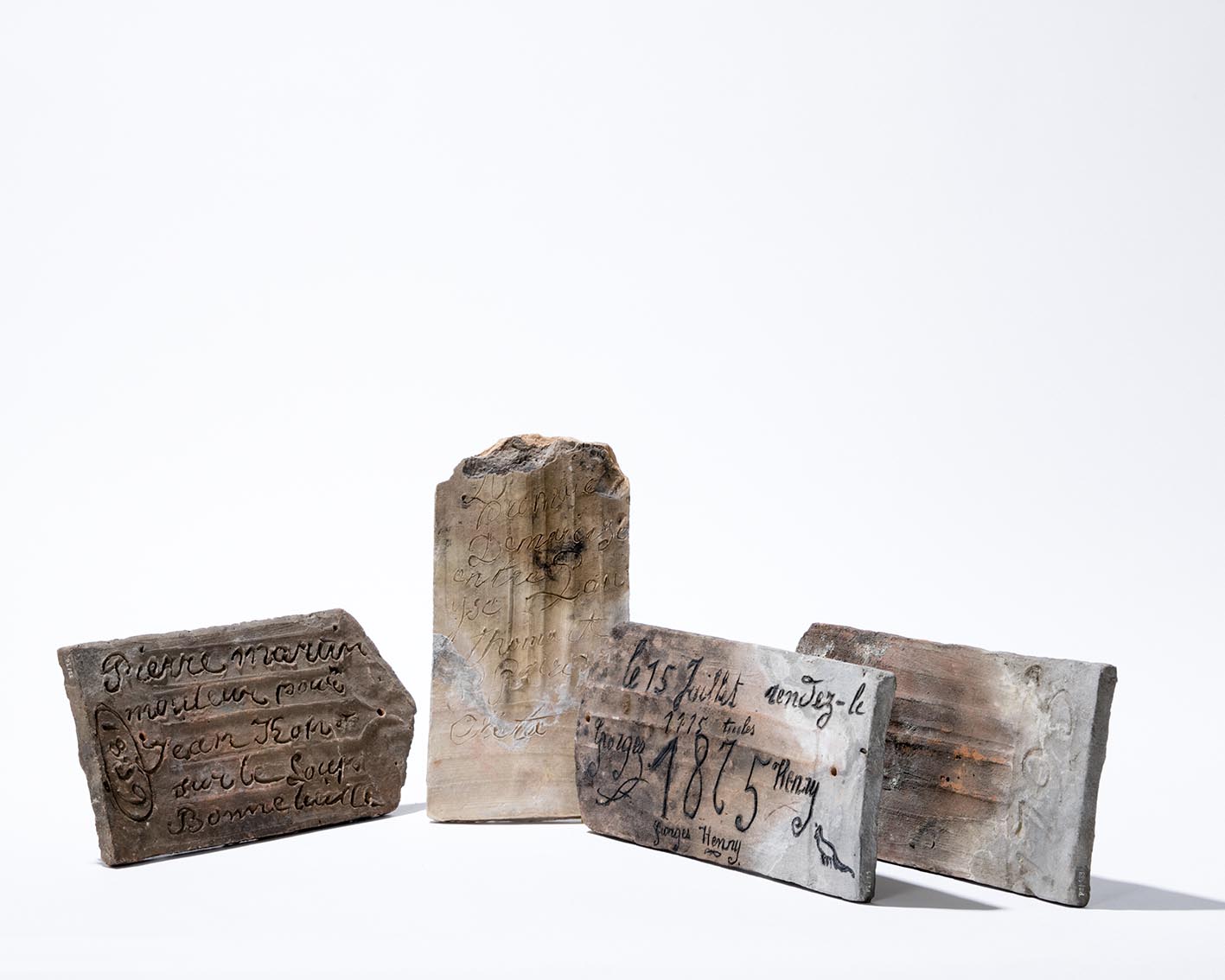 Photo Credits : Yves André © MCAH