Coins and Medals
The museum holds some of the oldest monetary evidence from the region, from Switzerland and from all over the world. It manages its own collection, which is enriched by the statutory deposition of treasures and finds of coins on the cantonal territory, as well as donations and acquisitions of collections and individual coins. Twenty-one centuries of history are seen in our rich collections of coins, medals, seals, weights and measures, which can be viewed by appointment.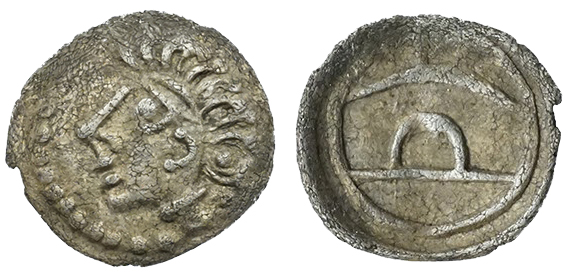 Coins
Treasures of antique, medieval, modern and contemporary precious coins, and also banknotes, shares and other securities - all the means of payment that have marked history are the soul of our collection.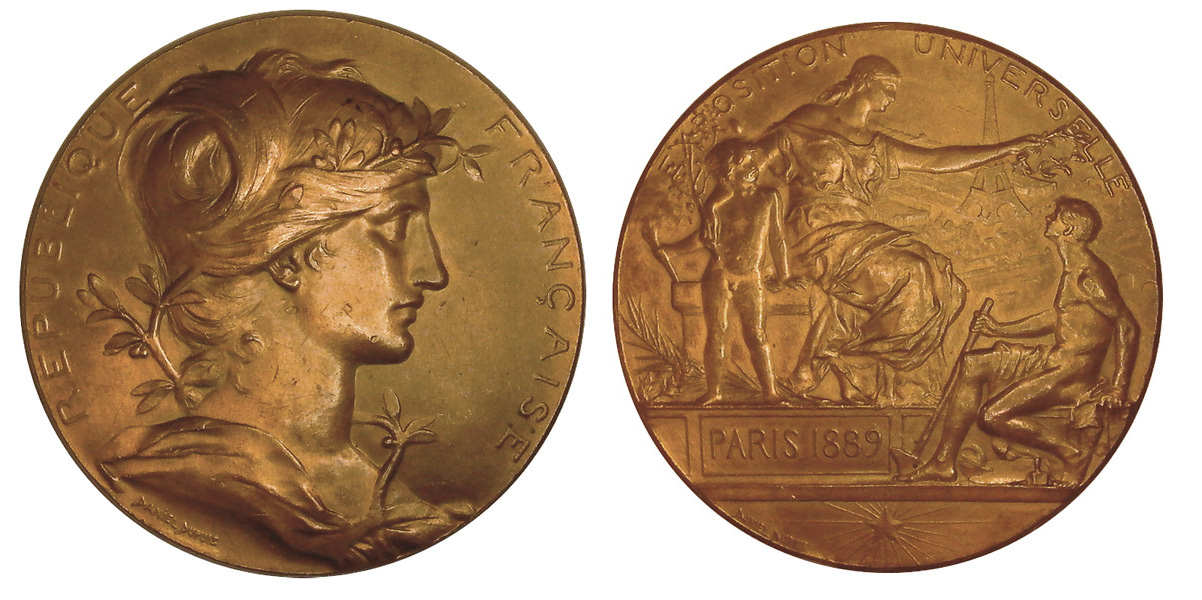 Medals
There is a very rich collection of medals, from the 18th century up to the creations of contemporary engravers. A special highlight is a large collection of the works of the great Swiss family of medalists Dassier.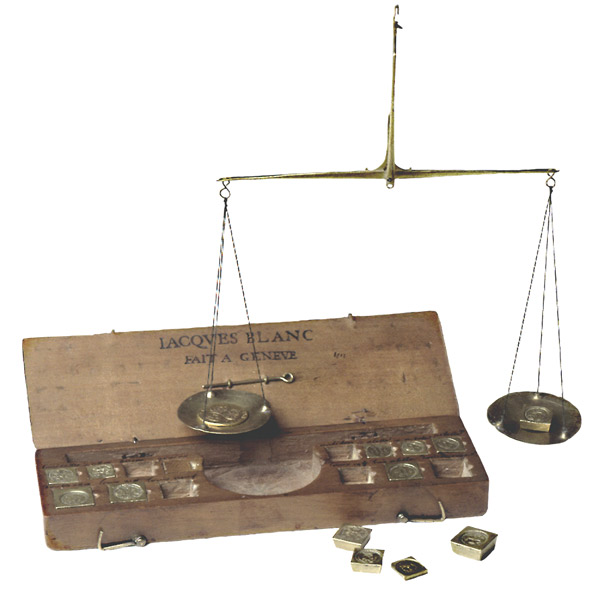 Weights and Seals
200 scales and money-changer books can be found, alongside many money orders and fine series of medieval and modern seals.