Classical Archaeology and Egyptology
The Lausanne Cantonal Museum of Archaeology and History holds several thousand archaeological objects from the great civilisations of the Mediterranean. Most of them are in the reserves in Lucens, with the exception of the certain pieces from Egypt that are at the Antiken Museum in Basel, where they are on display in the permanent collection.
Like most of the collections of European museums, the Egyptian and Graeco-Roman collections of the MCAH were built up during the 19th century, when museums had a universal objective. They were mainly created and enriched by donations and bequests, so the groups of objects are of a diverse nature, both by the type of objects that are represented and by their provenance and dating. These collections are no longer growing today, except on the occasion of rare donations, as for several decades the MCAH's priority mission has been archaeology in the Canton of Vaud. Today, there are 1,250 objects from Ancient Egypt and approximately 2,500 from Greece, Rome, Etruria and the Middle East.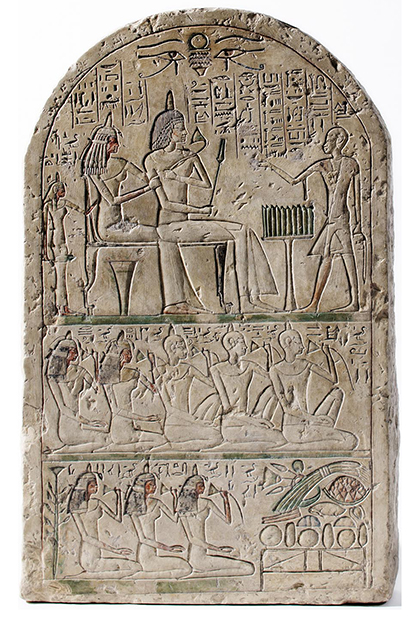 Some objects were already acquired in the early 19th century, but it was with the arrival of Arnold Morel Fatio as Curator of the MCAH that the collections really began to grow. He was a renowned numismatist and had been a banker in Paris, where he frequented circles of intellectuals and collectors. After he was appointed to the Museum in 1866, he continued to attend auctions in Paris, where he purchased many antiques, for example objects from the excavations in Etruria (des Vergers collection), from Rhodes, Egypt (Jérôme Napoléon and Raifé collection) and Cyprus. He then gave all these objects to the Museum.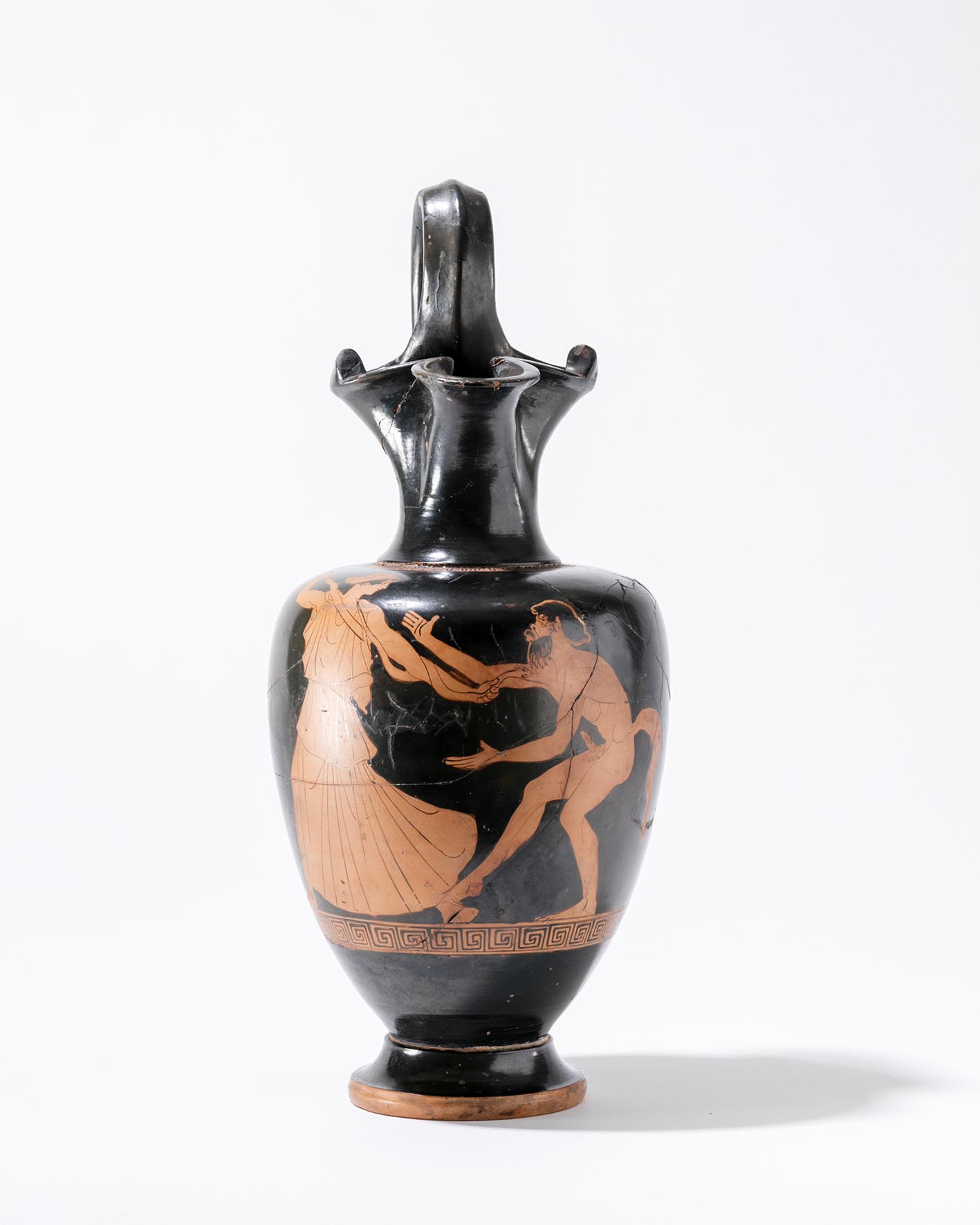 There were a few major donations in the 20th century, especially the acquisition of Athenian and Carthaginian collections in the first decades of the century, and the depositing of part of these collections from the former Musée industriel (Industry Museum) in 1986, including the René Dussaud collection, which was the subject of an exhibition and a catalogue in 2014.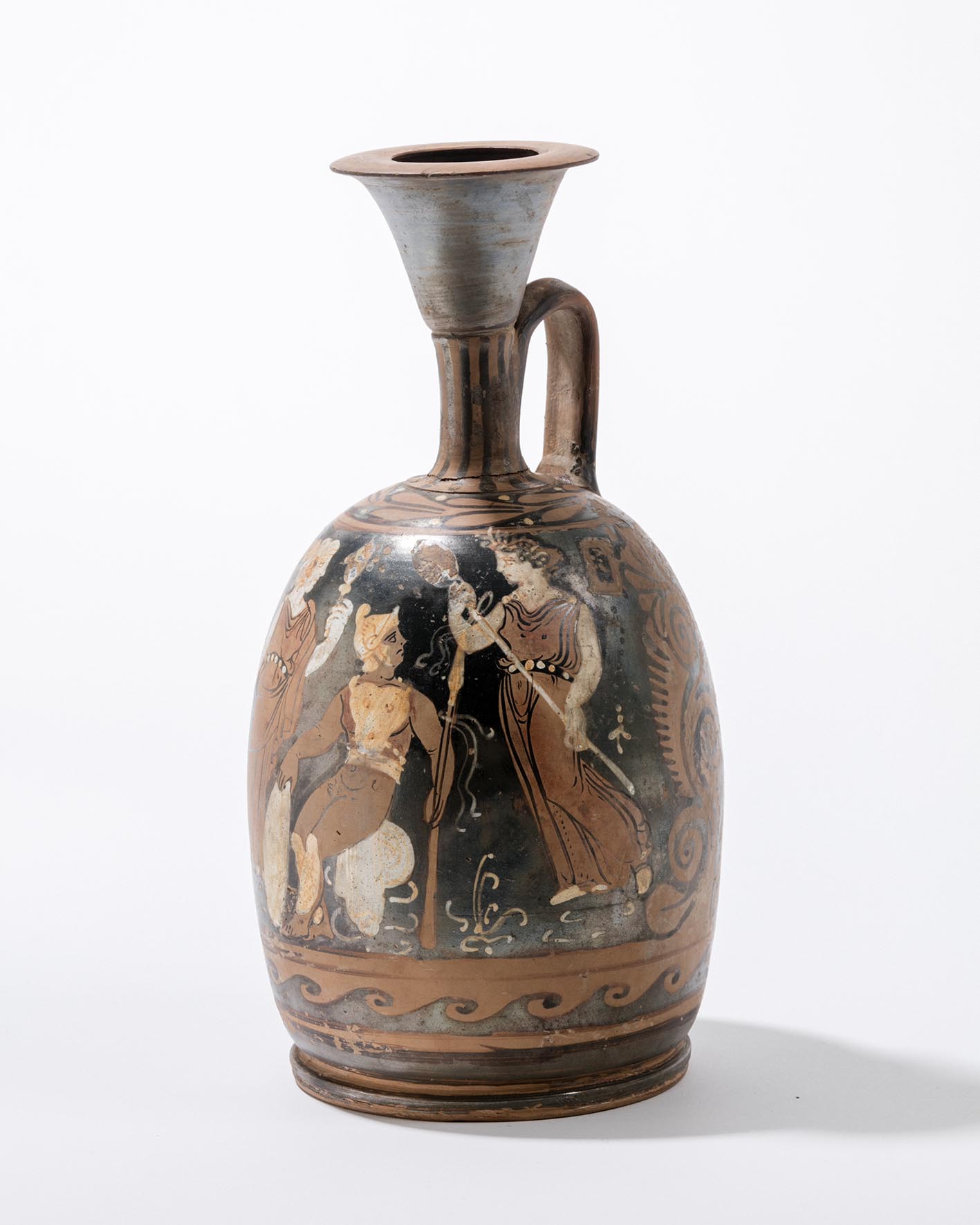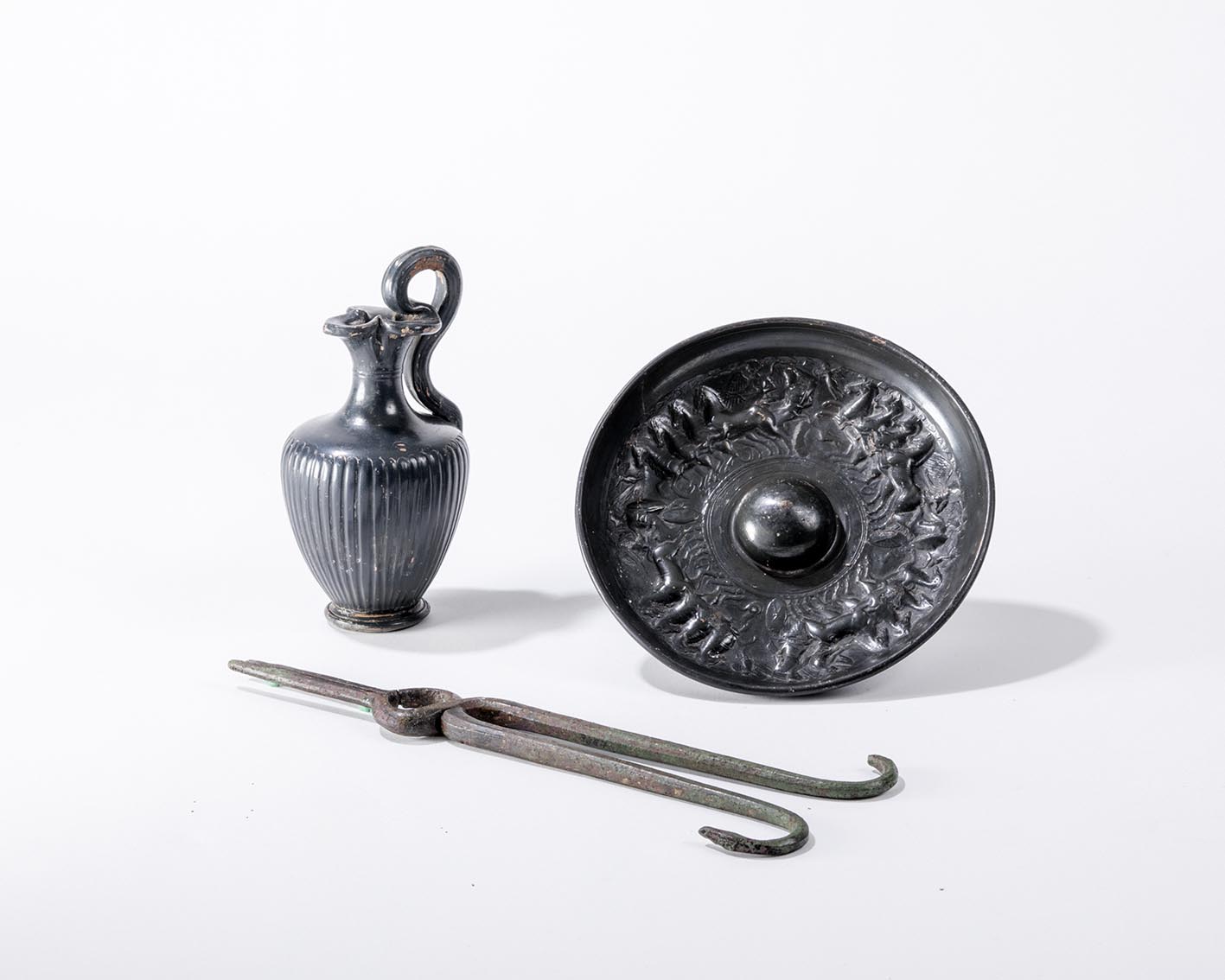 Phot Credits : Yves André © MCAH